Tabacco Toscano - Fluid Body Cream
Tabacco Toscano - Fluid Body Cream
55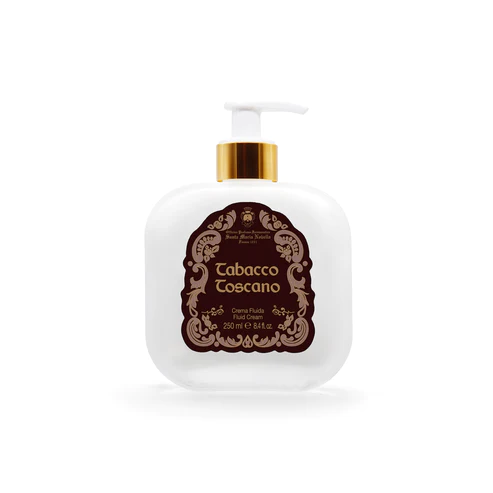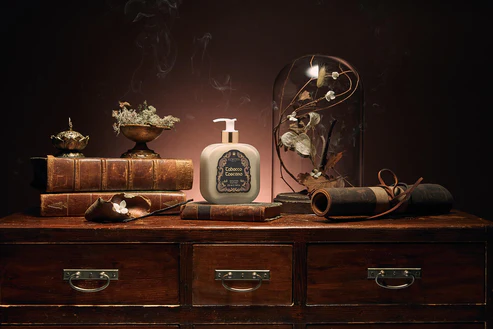 Tabacco Toscano - Fluid Body Cream
SIZE & MODEL
DETAILS
The mysterious and velvety fragrance of Officina Profumo-Farmaceutica di Santa Maria Novella.
This fluid cream is composed with a formula based on vegetable oils and butters, especially conceived to make the body skin pleasantly soft and perfumed. Enriched with the extract obtained from oak wood, rich in polyphenols, with skin protective properties.
250 ml – 8.45 fl.oz.