Men's Pyjama - Cotton Cashmere
115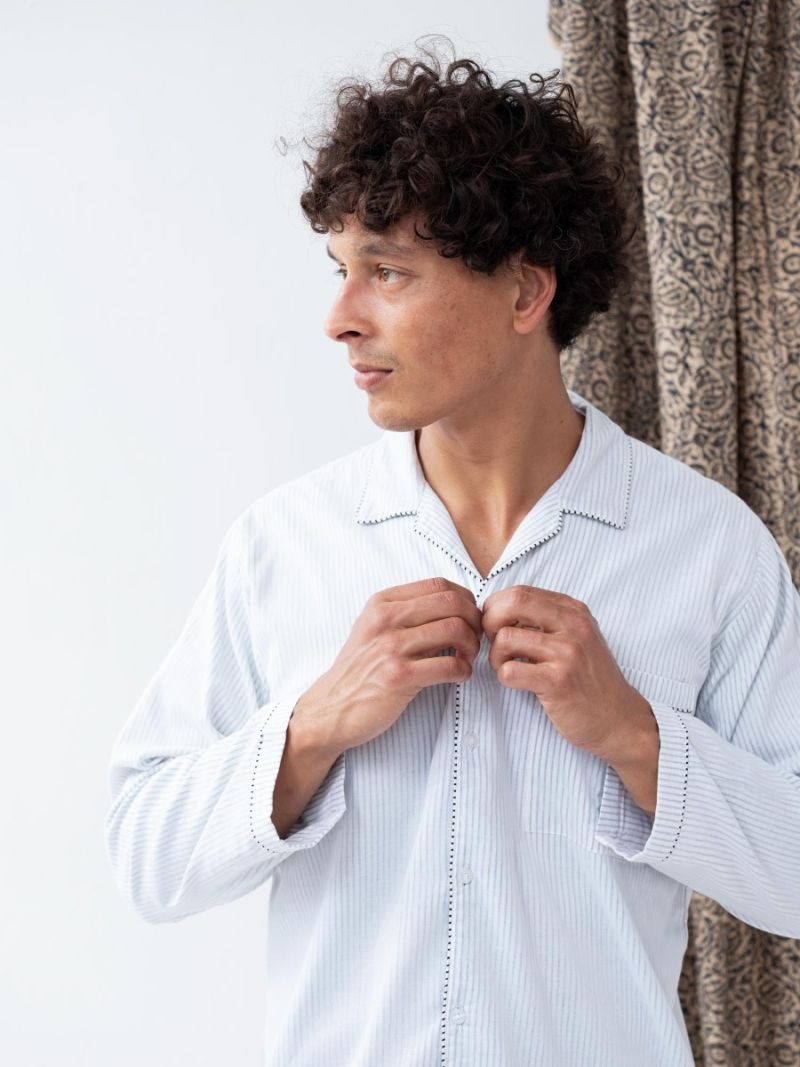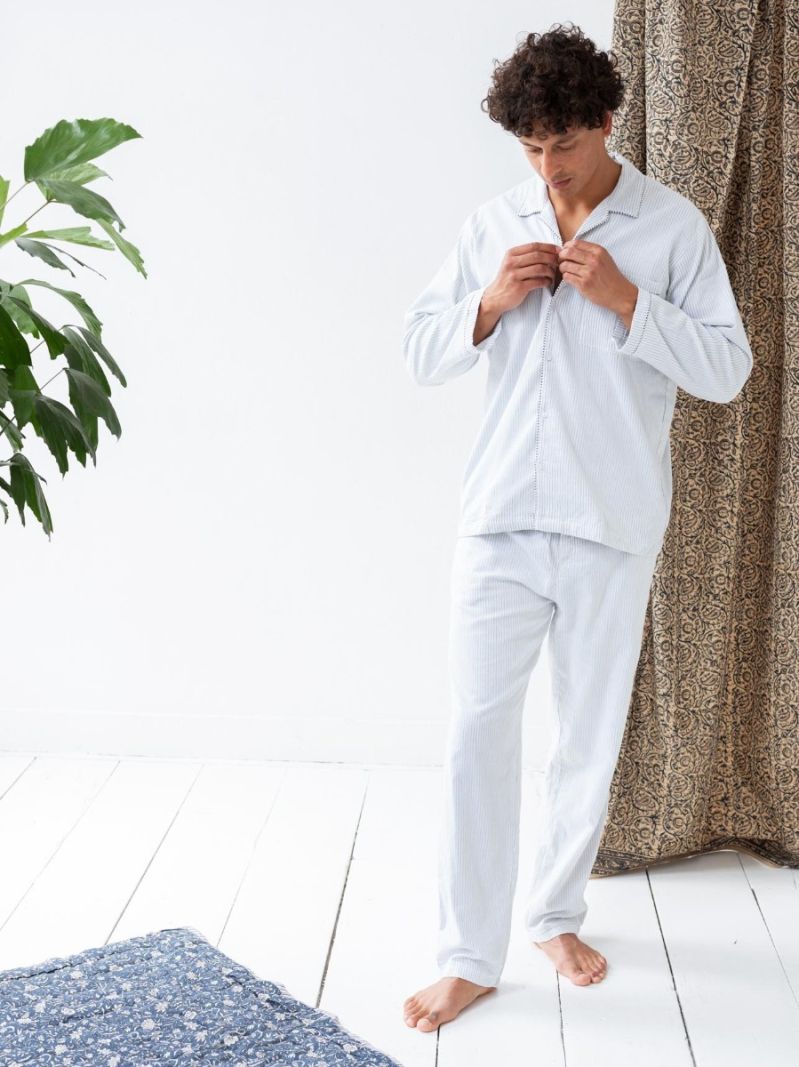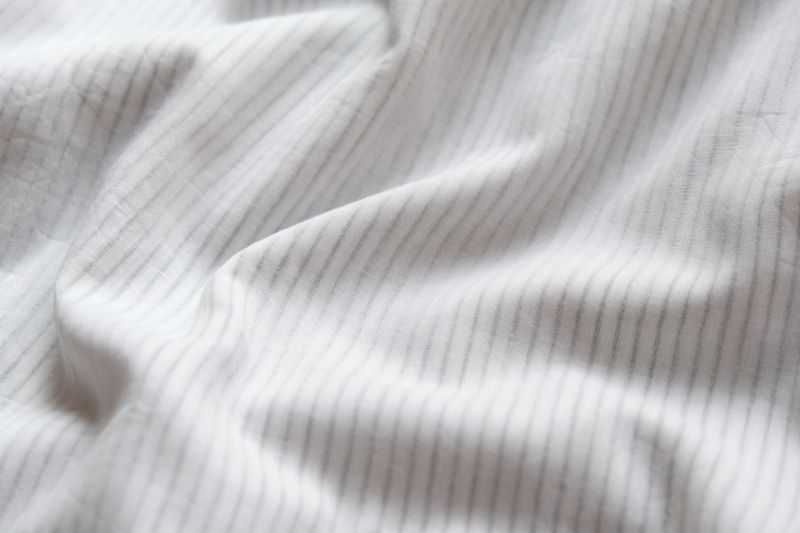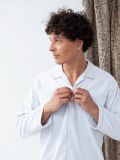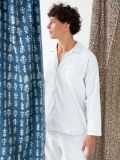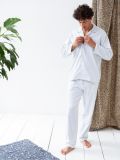 Men's Pyjama - Cotton Cashmere
- Ensemble de pyjama avec coupe ample afin d'assurer la mobilité durant le sommeil
- Respirant, composé de trois épaisseurs d'un fin voile de coton
- Voile 100% coton hypoallergénique et incroyablement doux
- Les épaisseurs supérieures laissent délicatement apparaître les fines rayures noires imprimées sur l'épaisseur intermédiaire
- L-Long size available for tall men with L size who are over 1.90 cm (6.3 "6 feet 3 inches). The L-Long has extended sleeves, trouser legs, and slightly longer top.
-Taille L-Long disponible pour les hommes de grande taille avec une taille L qui mesurent plus de 1,90 cm (6,3 "6 pieds 3 pouces). Le L-Long a des manches allongées, des jambes de pantalon et un haut légèrement plus long.
Fabriqué à 100% de coton biologique. Pour plus d'informations sur la durabilité et le commerce équitable, veuillez vous référer à People & Planet dans le menu.