Lounge Pants - Blue Stripes
Lounge Pants - Blue Stripes
66.08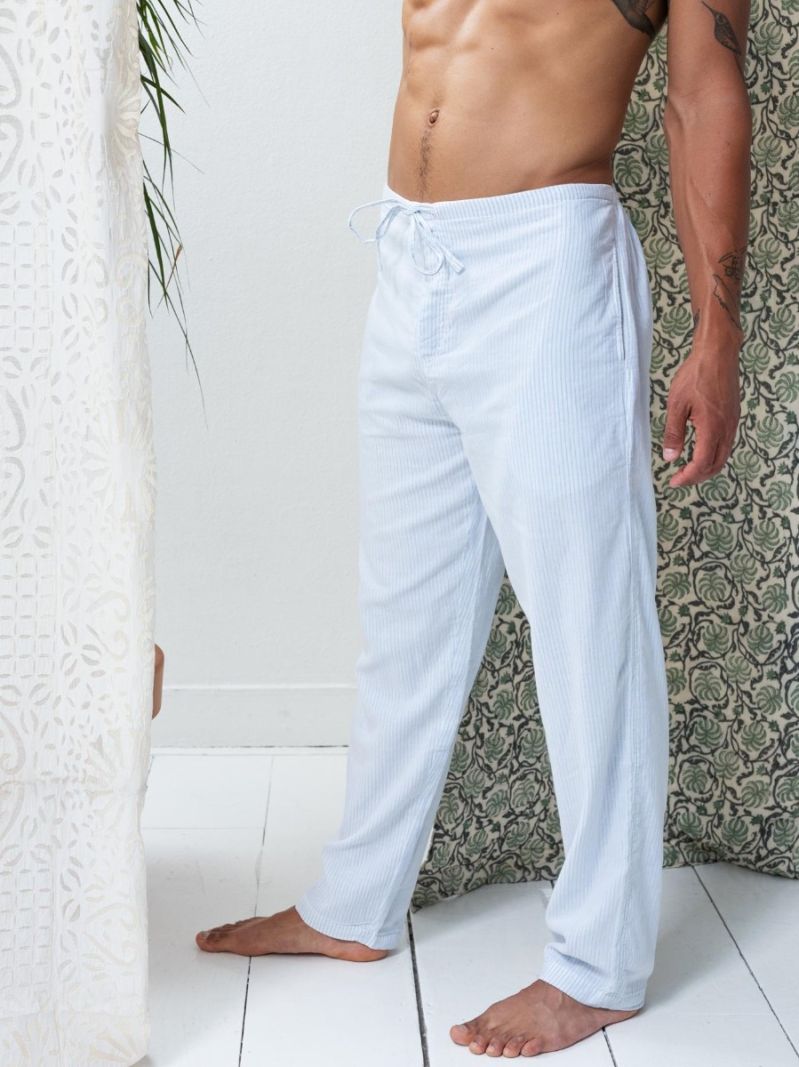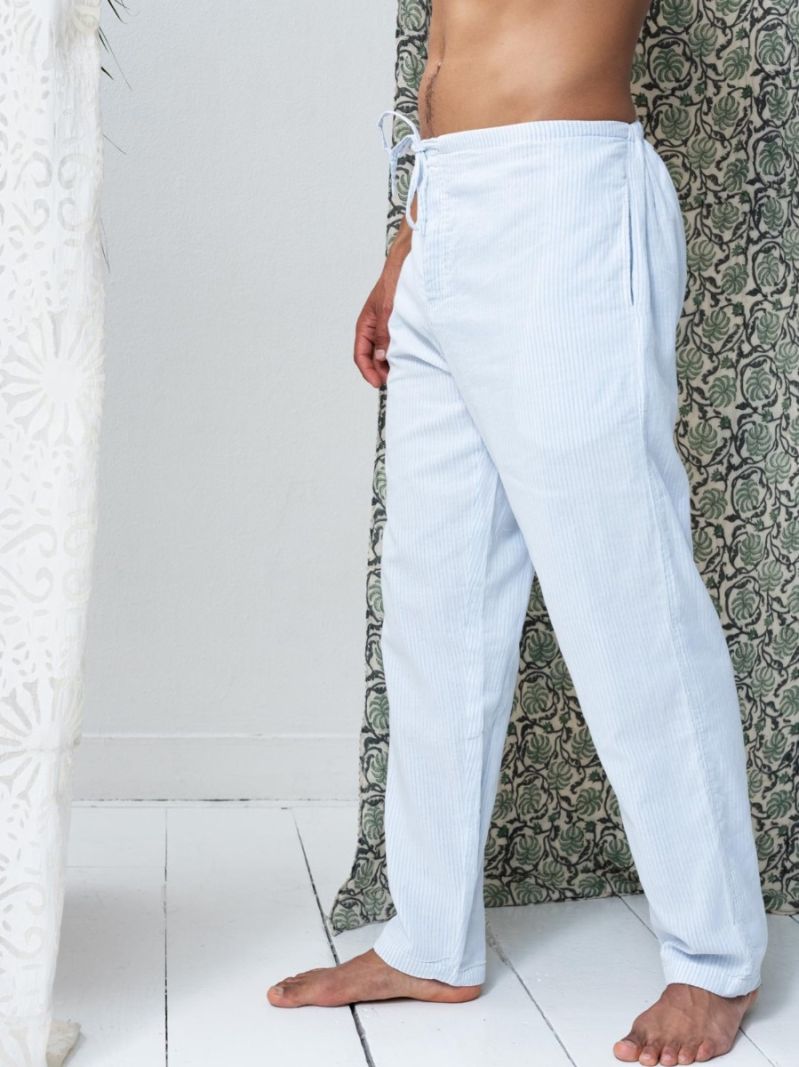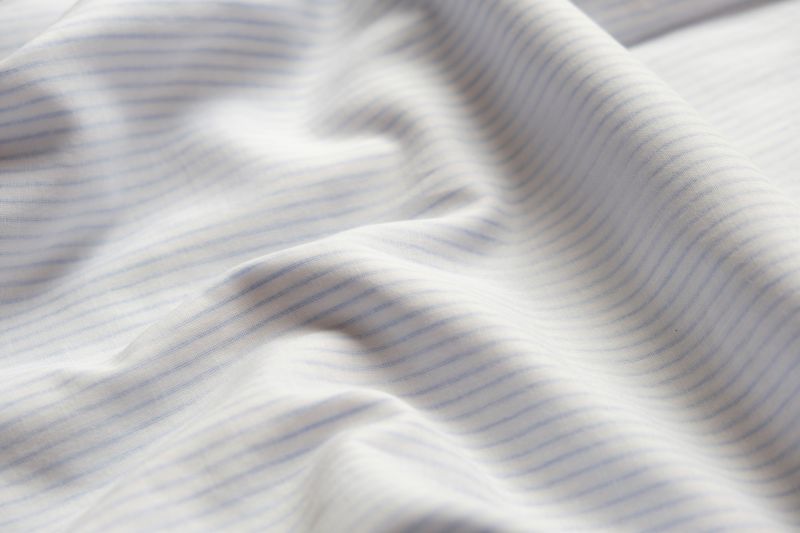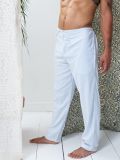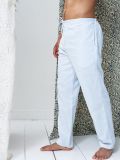 Lounge Pants - Blue Stripes
DESCRIPTION
Comfortable and loose fitting pants for men. Ideal for sleeping or as lounge pants.
SIZE & MODEL
Loose-fitting model and classic model
Model is 190 cm and wears size L
You can find your size in the sizechart
DETAILS
- blue stripes
- made with certified organic cotton
- handmade, loose fitting pyjama pants
- elastic waist band and adjustable waist string
- fine woven texture, comfortable fit
- breathable, skin friendly and soft
- L-Long size available for tall men with L size who are over 1.90 cm (6.3 "6 feet 3 inches). The L-Long has extended sleeves, trouser legs, and slightly longer top.