30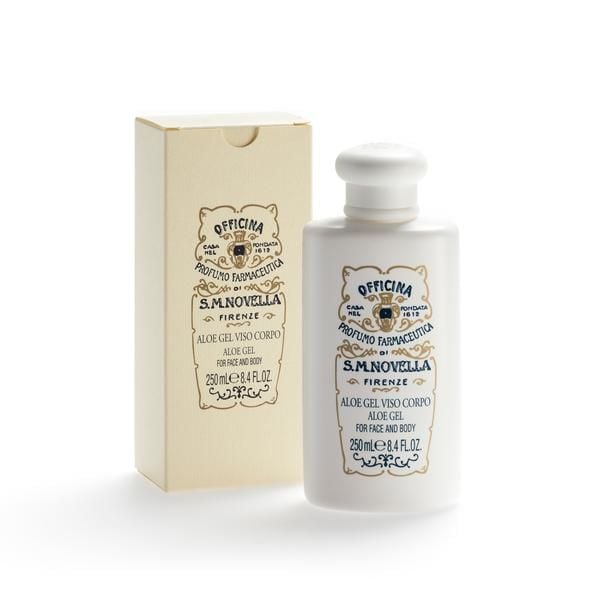 Aloe Gel - Skin
DETAILS
A fluid gel with a base of Aloe vera. Paraben free. It is emollient and moisturizing, ideal even for delicate and sensitive facial skin and for skin subject to irritation or reddening by the elements. Recommended after sun exposure.

Scent: lavandin essential oil and lemon balm. Lavandin essential oil is extracted from steam distillation of lavandin (Lavandula hybrida) blossoms. Lavandin is a hybrid of lavanda vera and lavanda spica.
Instructions: rub into the skin several times a day.

250 mL - 8.4 FL.OZ.