Fairtrade & Sustainability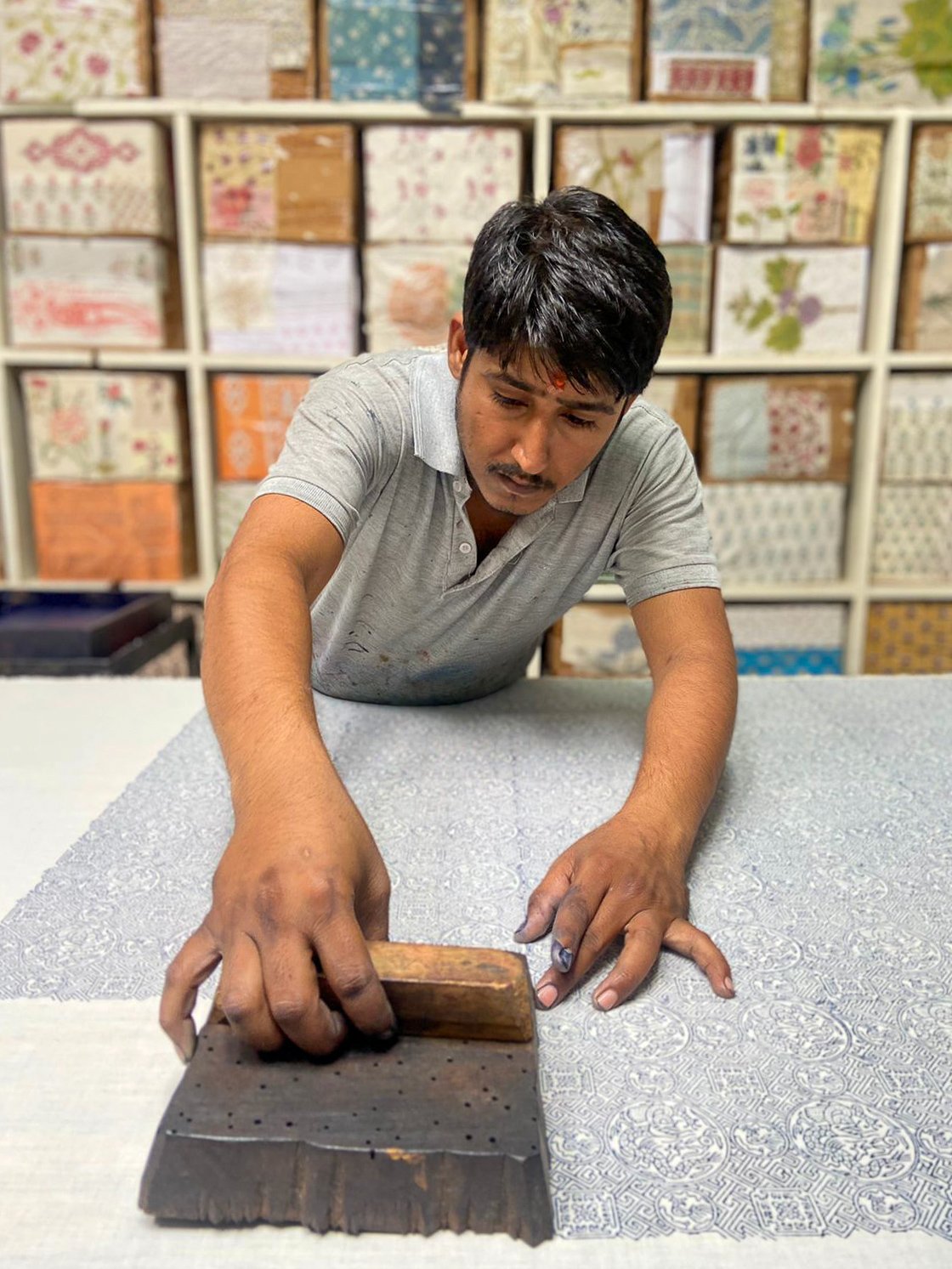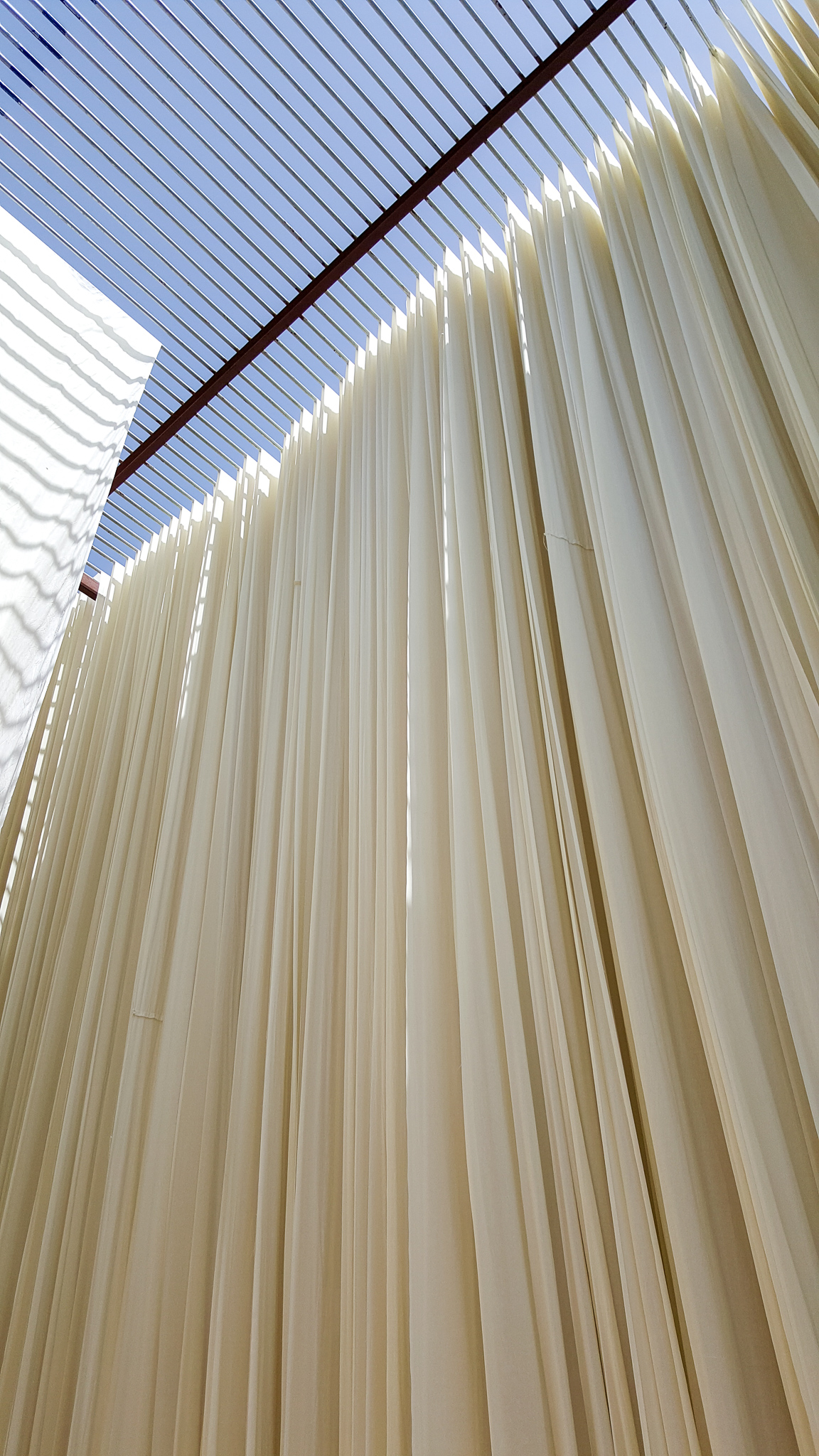 Khasto's view on fair trade
Khasto works with local producers and artisans who work in small teams of five to twenty-five people, who have usually been associated with the company for a long time. Often several members of the same family work together and transfer knowledge and skills to each other. To ensure that they work in a positive and safe environment, we have signed agreements with our suppliers. This means that everyone involved in the Khasto production process has a formal employment contract, receives an above-average wage and is paid in the event of overtime and illness. We visit the workshops several times a year. In this way, we hope that positive effects will arise from the growth of the Khasto brand.
In addition to our regular cotton cashmere collection and the changing summer collection, we try every year, while browsing the markets of Rajasthan, to find unique pieces that fit our brand. For us, this is one way we explore the rich history and traditions of India. By offering a rich variety of products, we hope to tell our story about India.
Sustainable production
Khasto is a slow fashion brand. We value traditional techniques and the use of biological materials, where attention is more important than speed. The production process of our collections usually takes several months. For example, the fabric of the annually changing summer collection is printed entirely by hand (block print). The choice for block print not only contributes to the preservation of traditional techniques, but we also achieve our goal of using as little water as possible in the printing process. This process is time-consuming and expensive, but a logical choice for both the environment and the eye.
Because cotton is our main material, we use sustainable resources. Our goal is to realize a production process that is as sustainable as possible. For example, in 2020 we made a transition to OCS-certified organic cotton.
For our collection we increasingly use natural dyes, such as turmeric and indigo. The other pigments we use are AZO-free and do not contain heavy metals.
Our goals for 2022 and 2023:
To further reduce the use of packaging materials.

Conduct research together with our suppliers into even more sustainable materials such as bamboo and recycled cotton.

Transition to GOTS certified cotton in 2022 and 2023 for most of our collection. The difference between the OCS-certified cotton that we now use and GOTS-certified cotton is that not only is the cotton grown organically, but also that the suppliers comply with the annual audit for fair trade and use of environmentally friendly paints. the standard of the Global Organic Textile Standard.

Where possible, opt for sea freight over air freight.

Where possible, use fabric waste lost during the cutting process for small items such as face masks and sleep masks.